The Benchmark in Auction and Trading Technology
Transparent, fair and repeatable success
---
Demand for finite resources and infrastructure capacity has never been higher. This makes efficient allocation a global priority. Nothing beats market based technology when it comes to efficient allocation.
---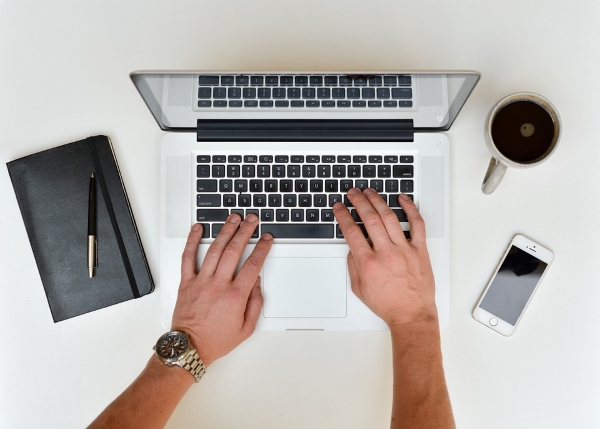 Our Solution
---
Tradeslot's Auction and Trading Technology is Software as a Service (SaaS). It is fully web based and cloud hosted, resulting in scalable and reliable service. Consequently, customers can focus on business outcomes rather than an IT implementation.
Highlights
Fully Web based and Cloud hosted
Scalable in Design
Access from anywhere, anytime
Why Choose a Tradeslot Product?
Transparency
No more manual negotiations and lengthy contract discussions. The transparent and fair auction software will do all the negotiating for you.
Accuracy
Receive 100% accurate results within a fraction of the time with the auction software
Usability
User Centric Designs and Intuitive Navigation
Speed
With the Tradeslot Auction platform solutions you can save up to 90% of your time by switching to an automated auction system
Mobility
Access the platform anywhere anytime with mobile support
Scalability
Leveraging cloud computing and storage from globally recognized providers
Reliability
Operation on geo-redundant infrastructure
Security
Independently tested, adhering to ISO standards
Why Choose a Tradeslot Product?
Combinatorial Clock Auctions
The combinatorial clock auction is an auction method used to sell multiple (similar) items in a single process. There are a number of variations but to give an example: A seller offers a number of lots at a particular price and invites buyers to respond with a volume bid. If demand exceeds supply, the auctioneer increases the price and asks for feedback based on the new price. This process continues until demand and supply are in balance and the lots can be awarded at a uniform price for all bidders.
Simultaneous Multi Round (SMR) Auctions
Tradeslot provides Simultaneous Multi Round Auctions (SMR Auctions) across various industries and needs. SMR Auctions are a powerful auction format for procurement as well as allocation (sales) auctions. Lots are auctioned simultaneously, offering bidders the option to "switch" between similar lots. The multi round process eliminates gaming opportunities such as sniping, signalling or bid shading. Tradeslot has been running SMR Auctions in a number of contexts, such as Government License allocation and a large number of procurement auctions in energy, electrical supplies, dairy, chemicals, services etc.
Combinatorial Auctions
The base premise behind combinatorial auctions is that combining (or "packaging") bids can create value for the bidder and hence improve commercial outcomes for all participants. Example: A property developer would value two adjacent lots higher than two lots that are not adjoined. If the lots were sold sequentially, the developer would face the dilemma of having to bid for the first lot not knowing whether he/she will be able an adjacent second lot at a reasonable price. A combinatorial auction would allow the bidder to package multiple lots and to place on the package as well as individual lots. The Auctioneer (a.k.a combinatorial auction system) will then determine, whether individual bids or a combination bid create the highest overall auction revenue.
Proxy Bidding
Proxy bidding is similar to an auto pilot allowing bidders to set bid(s) prior to the auction event. Participating in the event hence becomes effectively optional. Importantly, proxy bids are not just an expression of a maximum price (as used in eBay auctions) but allow for a series of price / volume bids; for example: At $98.00 I would like to bid for 8,000 tonnes; or at $102.50 I would like to bid for 7,200 tonnes etc. Apart from the convenience that proxy bidding offers, it also creates a safety-net for bidders who are concerned about possible technical problems at their end. Proxy bids can be edited or deleted at any time avoiding lock-in scenarios.
What our clients say about us
Three things mattered most to us when working with Tradeslot: Their willingness to prioritize the project to meet our commercial requirements, the ability to quickly translate our business needs into an optimal auction design and to turn it into a solid, reliable system.Tim Collins, CBH Group Executive Manager of Logistics
We have chosen Tradeslot as a technology provider because of their unique mix of expertise regarding markets, carbon and technology. It makes our job easier in delivering the most realistic market simulation we can in the classroom.Gujji Muthuswamy, Faculty of Business and Economics, Monash University
Tradeslot has been an integral and essential part of VicForests' success.Matt Crapp, Director Sales, VicForests